The Top Guest Ranches in Colorado
Welcome to the Colorado Dude & Guest Ranch Association (Established in 1934). We have the top guest ranches in Colorado to offer you and your family. Each CDGRA ranch is inspected for quality and guest experience in order to receive the CDGRA Seal of Approval.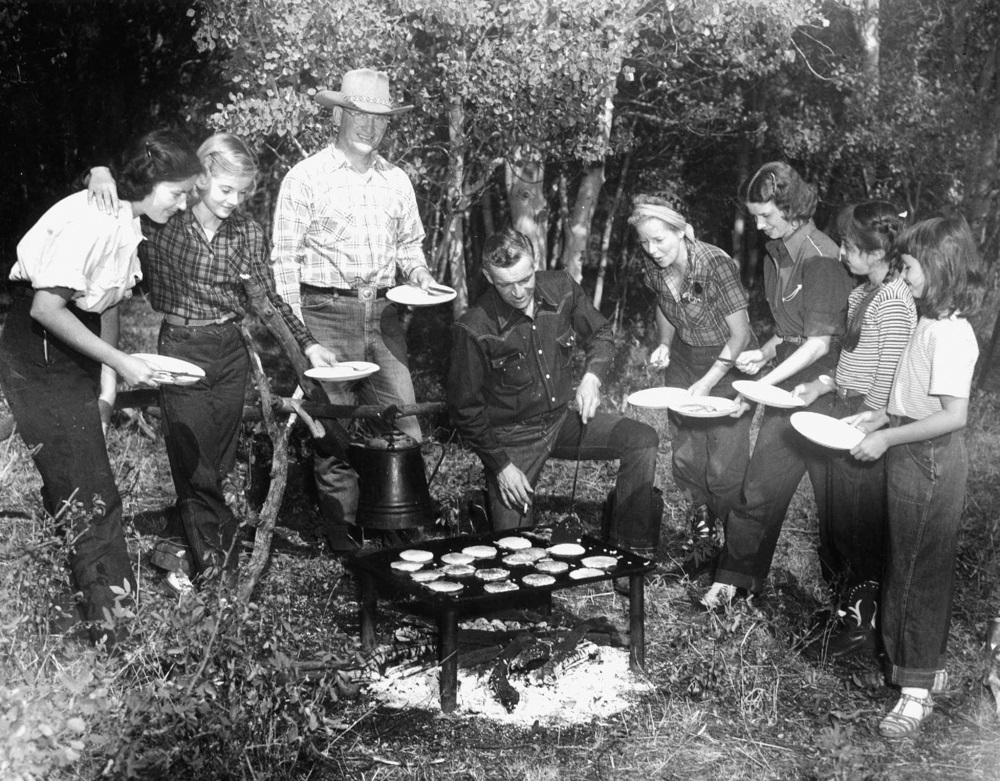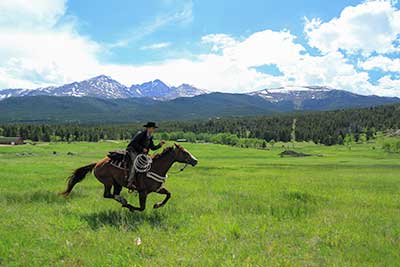 Overseas Travelers
Great News if you are flying out of London, Paris, Munich, or Frankfort. There are currently (and soon to be: Paris Spring 2018) NEW direct/non-stop flights to Denver International Airport from these airports on a variety of airline carriers. This makes visiting a Colorado Dude Ranch more convenient than ever before. With many Colorado dude ranches within just a few hours of Denver International Airport and connecting flights to our many regional airports across the state, you can be on the ranch and riding the range within a day.
Families/Family Reunions
Kids only get to be kids once and by giving them a taste of the Old American Cowboy West, you are guaranteeing them fond family memories to last a lifetime. We have wide open ranges, blue skies, beautiful mountain peaks, and hands-on activities for the whole family. This is the original "unplugged" vacation; no TV's, limited cell/WIFI, and all of the time honored activities enjoyed by family members young and old alike. You will horseback ride, fly fish, hike, have campfires, pack trips, and more.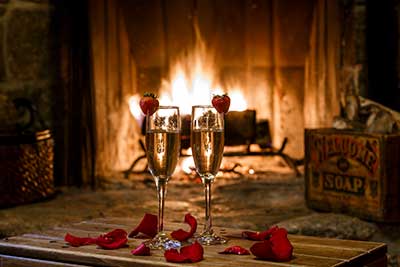 Couples/Friend Groups
Looking to 'become the cowboy/cowgirl'? Check out some of our Working Cattle Ranches over the summer or visit our many Traditional and Luxury Guest Ranches during the month of September for an 'adult-only' week. Learn to manage cattle, saddle your own horse, mend a fence and more. All while being pampered with home cooked meals and cozy cabin